In 1998, Hong Kong Certification Centre (HKCC) launched a product certification scheme.
The Hong Kong Safety Mark (HKSM) certified products under the HKSM Scheme are proved to be in compliance with local and international safety tests, and that the manufacturers have undergone a standard production assessment.

The Scheme answers the concerns of consumers, users, and all interested parties and instils confidence regarding the particular product's acceptance in the market and its compliance with international or local regulations. In addition to providing a useful guide to consumers, the Safety Mark helps manufacturers, importers, distributors and retailers improve their brand image.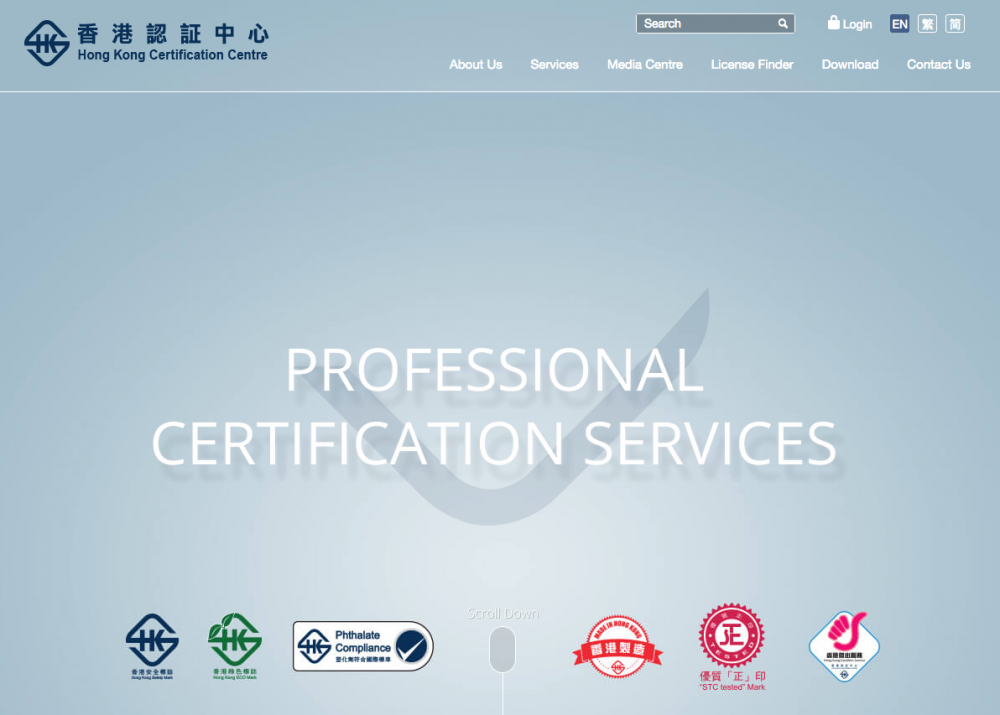 For more information about The Hong Kong Safety Mark, please feel free to CONTACT US.
Other Certification