China Compulsory Certification (CCC)
China Compulsory Certification (CCC) is a national compulsor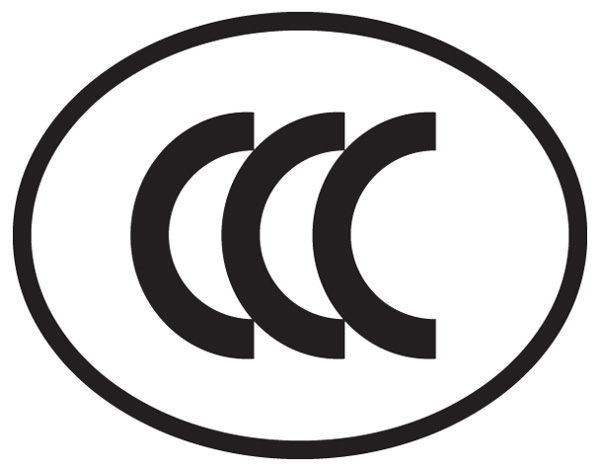 y product certification system established by the Certification and Accreditation Administration of the People's Republic of China (CNCA) in accordance with laws and regulations and authorized by the State Council, which requires products listed in the compulsory product catalogue to be tested and audited through the implementation of compulsory product certification procedures to comply with national standards and technical regulations. Without the certificate issued by the designated certification body or no CCC logo affixed on the products as required, the products shall not be imported, sold or used for commercial purposes in China.
Currently, 103 types of products across 17 categories covering household products, audio-visual equipment, information technology equipment, communications equipment, lighting equipment, wires and cables, toys and stroller, etc.
STC is the first non-governmental laboratory in Hong Kong to receive accreditation from CNCA to provide comprehensive CCC testing services. Our laboratory in Guangdong, is the first non-government organization in China to obtain designated CCC testing laboratory status providing full scope CCC toy testing services and CCC testing services for toys, information technology equipment, lighting products, audio-visual equipment, ride-on toy and decoration products.
STC provides one-stop China CCC testing and certification services from the application process through to the testing to meet all your CCC needs.
STC has obtained the ability to conduct CCC testing for Children's Vehicles, we can provide one-stop testing and certification services for the industry.
Chinese Mandatory Product Certification of Children's Vehicles
Children's Bicycles

Children's Tricycle

Children's Strollers

Baby Walker
CCC Certification Test Programs & Standards for Children's Vehicles
For CCC Certification, the product must be sent to a designated CCC laboratory for testing. The testing standards include the current safety standards for children's vehicles and toy safety standards in China.
Safety Requirements for Bicycles for Young Children (GB 14746)
Safety Requirements for Child Tricycles (GB 14747)
Safety Requirements for Wheeled Child Conveyances (GB 14748)
Safety Requirements for Baby Walking Frames (GB 14749)
For more information about our CCC Testing & Certification services, please refer to the PDF file or feel free to CONTACT US.